Our Team
Our team members have had years of experience with financial management.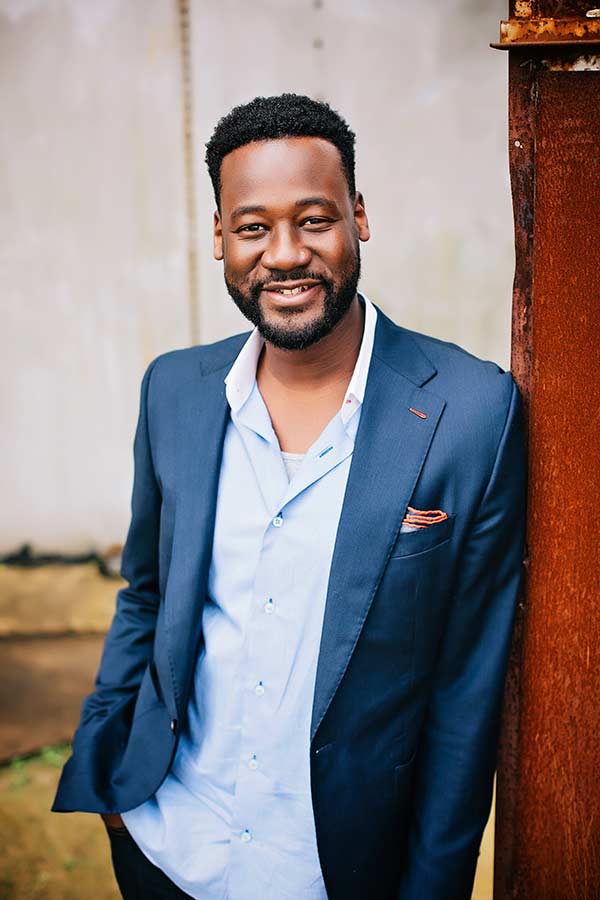 Bill Simonet, CFP™
 Managing Principal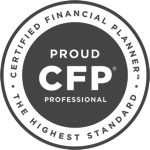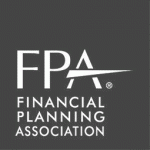 Bill Simonet, CFP® is a CERTIFIED FINANCIAL PLANNER™ and Principal Advisor of Simonet Financial Group. He has nearly 10 years of experience in the financial services industry and is committed to helping empower individuals, businesses, and families to take the financial steps necessary to live their dreams.
Bill is committed to the fiduciary duty by putting the interests of his clients first.
Mr. Simonet is a graduate of Everglades University, where he earned a Bachelor of Science Degree in Management. He has met the extensive experience, education, ethics, & training requirements of the CFP Board of Standards and holds the prestigious CFP® certification. Bill is committed to the fiduciary duty by putting the interests of his clients first.
Bill's leadership and motivational talents developed while serving as a U.S. Marine. He is a decorated Operation Iraqi Freedom veteran and continues to serve needs of the community by serving as Bugler for Military ceremonies, volunteering in local events, and mentoring young students.
Bill has earned a strong reputation for honesty and integrity. He develops highly personalized financial plans for his clients and works diligently to help implement planning recommendations. As a result, most new client relationships are created through personal introductions from existing clients & partners.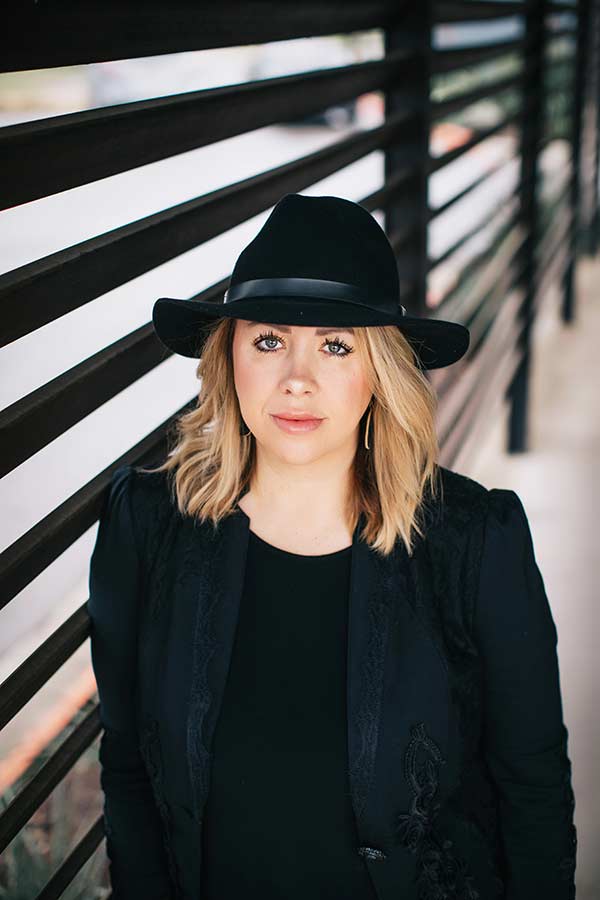 Kristi Garcia
 Operations Manager
Kristi Garcia is the Operations Manager of Simonet Financial Group and Personal Assistant to Bill Simonet. Kristi is a native of Dallas, TX and relocated to Austin in 2010. Kristi has over 18 years of administrative experience developing and implementing strategies for more effective business operations.
Kristi cultivates and maintains relationships with unaffiliated firms that provide value-added services to Simonet Financial Clients, such as legal, insurance, mortgage solutions, real estate, and more. In addition to managing those relationships, Kristi is responsible for the day-to-day operations of the firm.
In her free time Kristi and her husband Rod enjoy spending time with their pets, cooking, watching movies and traveling.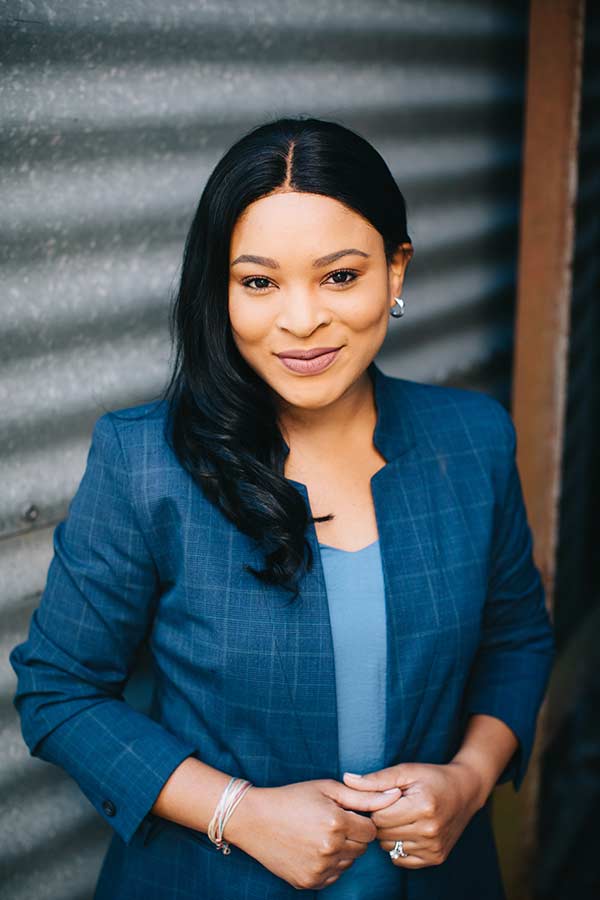 Kerry Ann Pearce
 Client Services Associate
Kerry Ann Pearce is a Client Service Associate at Simonet Financial Group LLC. she was born in Montego Bay, Jamaica and at the age of 18 years old moved to Nassau, Bahamas where she lived for 19 years. In December 2019, she relocated to Austin, Texas with her husband Rene.
Kerry Ann has more than a decade of experience in sales and marketing. Her expertise in Real Estate development is only overshadowed by her hard work and determination. She was instrumental in the sale of one of Nassau's premier multimillion-dollar luxury beachfront condominium development.
Kerry Ann is the first point of contact for clients and those seeking to develop a strong connection with a financial planning firm. During her spare time, she enjoys spending time with family and friends, traveling, and meeting new people.
We Have Been Featured in the Following Publications