Our Team
Our team members have had years of experience with financial management.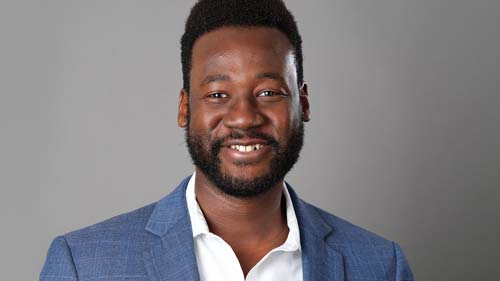 Managing Principal
A CERTIFIED FINANCIAL PLANNER™ and Principal Advisor of Simonet Financial Group, Bill has nearly 10 years of experience in the industry empowering people to take financial steps towards their dreams.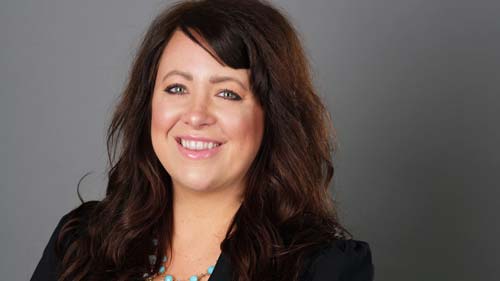 Client Services Associate
As the Client Services Associate at Simonet Financial Group, LLC, Kristi has over 10 years of office experience including office management and insurance.
What Matters is not the idea a man holds, but the depth at which he holds it. —Ezra Pound
We Have Been Featured in the Following Publications