UNIQUELY EXCELLENT
Simonet Financial Group brings forward a unique culture and business model to allow clients greater opportunity for success.
Everyone is entitled to enjoy the quality of life they have worked hard for.
Simonet Financial Group was founded by Bill Simonet, CFP® with the clear purpose of bringing clarity and confidence in our clients' lives by bringing their financial goals into focus. We serve as an advocate, advisor, and coach to help motivate our clients to take the financial steps necessary to live life freely. You have worked hard to create a lifestyle for you and your family. We believe you should have every opportunity to enjoy the fruits of your labor, and are committed to helping you achieve your goals.
As a Financial Management Firm, Simonet Financial Group incorporates a continual process of financial planning, cash flow management, investment portfolio monitoring, and strategic collaborations with attorneys, CPAs, Insurance Agents, private bankers, TPAs, and Trust service providers to provide an integrated financial solution for our clients.
The Simonet Advantage
We recognize that you have many options when selecting a financial professional to work with. It is a decision that can impact you & your family for generations and should not be taken lightly. At Simonet Financial Group, we believe that our unique culture and business model gives our clients a greater opportunity for success.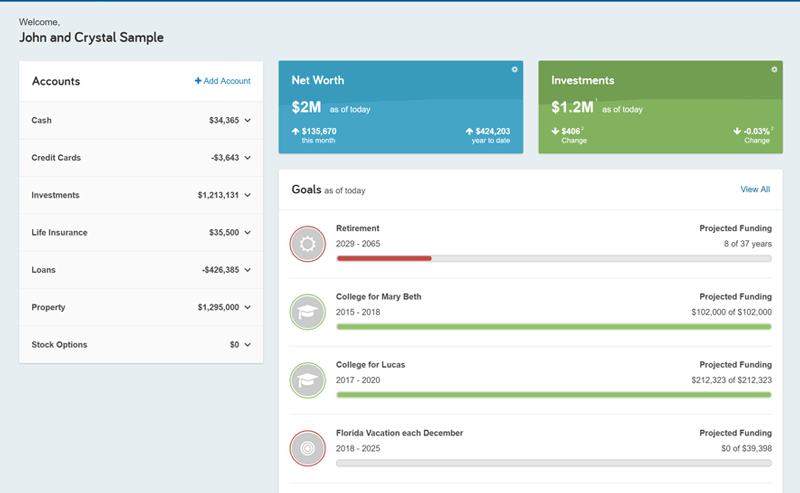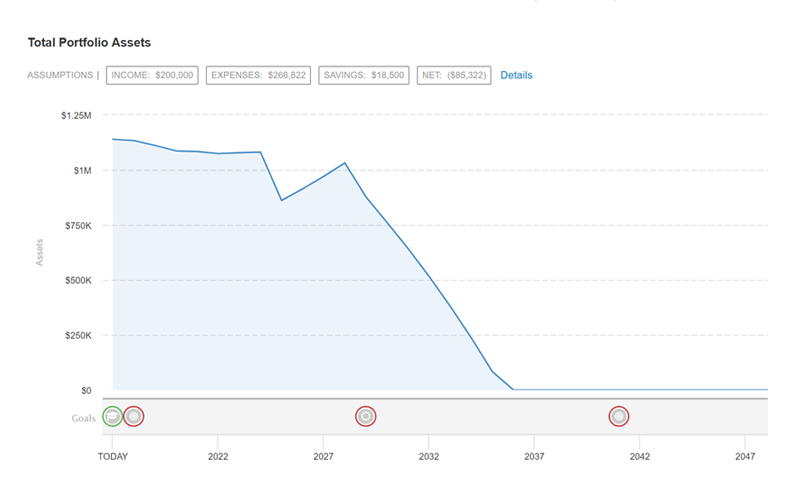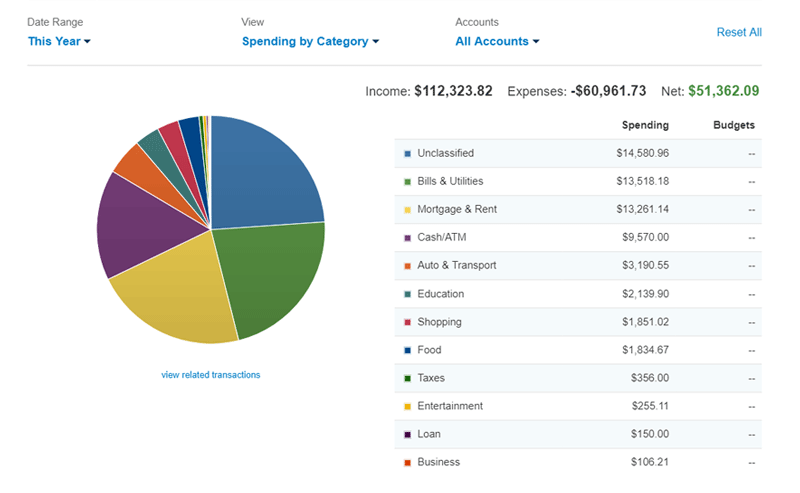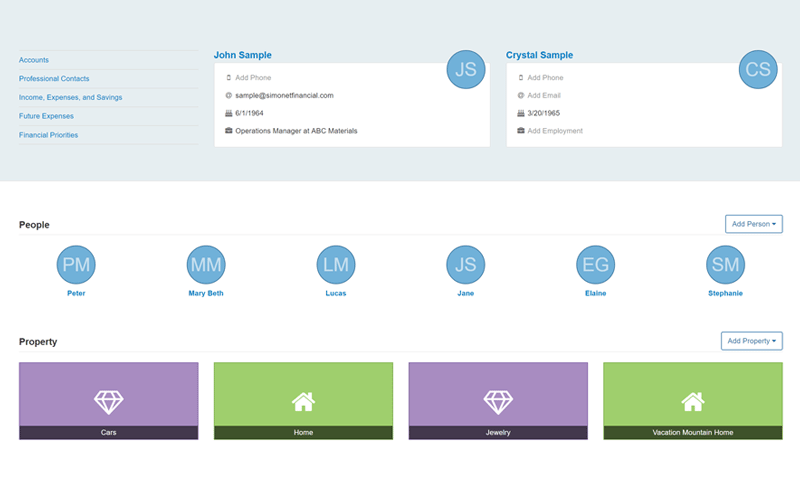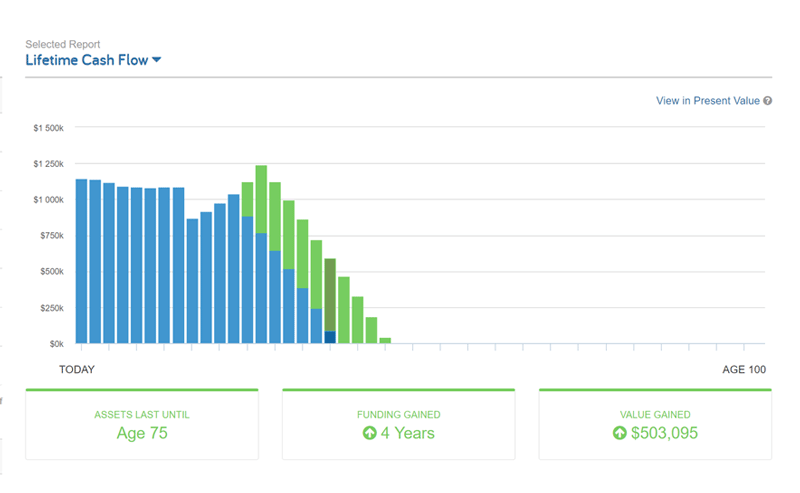 At Simonet Financial Group, we use the latest in finance management software to give our clients comprehensive, secure, and intuitive control over their entire financial picture. Click the link below to take a quick tour of the software we use.