Business Planning Services
Maximize Business Value & Retain Quality Employees
To run a business properly, you need to have knowledge in several key areas—financial planning, accounting, law, taxation, insurance, and investment management just to name a few. Therefore, a wise business owner surrounds himself or herself with the talented and experienced people it takes to make a business survive, grow, and prosper.
As a small business, we understand the complexities of "wearing multiple hats" to run your business. As such, we have developed a consulting program specifically for business owners to help manage cash flow, plan for retirement, or develop an exit & succession strategy that helps you get the best value.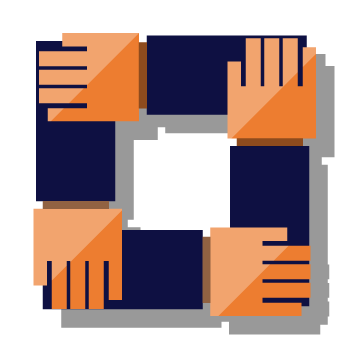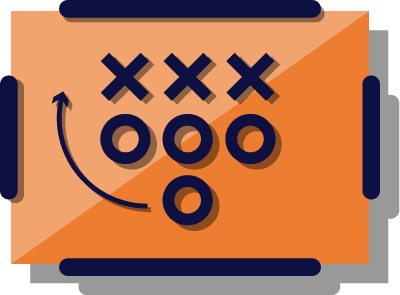 Your Financial Quarterback
Build your financial team with a CPA, Bookkeeper, Attorney, Consultant, and Simonet Wealth Management. We utilize cutting edge technology and proven, research based strategies to help your business value grow. In addition, we can collaborate with your outside advisors- keeping everyone on the same page. Your financial team can focus on the numbers so you can focus on what you do best—run your business.
Retain Top Talent
From corporate owned life insurance to nonqualified deferred compensation plans, studies have shown that a competitive benefits package can attract top tier employees. In addition, your benefits package can be structured to incentivize quality employees & executives to stay with your company. We can help you build the right package for your business.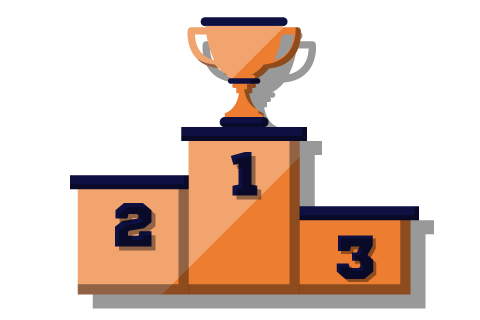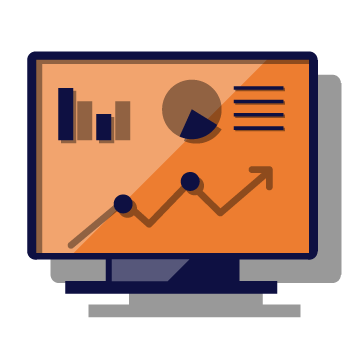 Plan for Succession
What is your exit strategy? More than 80% of family businesses never succeed to the third generation. Make sure your business is in the minority. A business succession strategy makes your business marketable and helps to create a legacy. We can help you build the right plan for your business and your family.